Responsive themes are hotter than ever and now most website owners have recognized the benefit of having a responsive design for mobile users to access their site with no interruption in the way they view your site. And the best thing is that there are a lot of theme types now to choose from.  You can pick responsive designs for portfolios, businesses, newspaper & magazine, restaurant & real estate themes and much more.
To highlight only the best, here are some the most favorable beautiful responsive themes in the year 2012.
2012 -
Portfolio - Business - Blogging & Magazine - eCommerce
---
Last Updated 5/8/2012
PORTFOLIO WORDPRESS THEMES
A great way for freelancers and small business owners to display their work up front and center.
Clean / Price: $49 / Preview | Download (Buy1 Get 1 Free)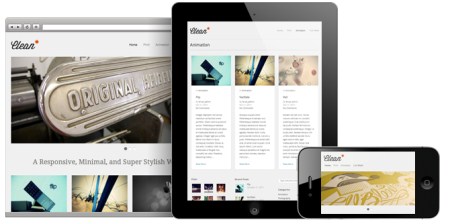 Link: Clean WP Theme
---
Aware / Price: $35 / Preview | Download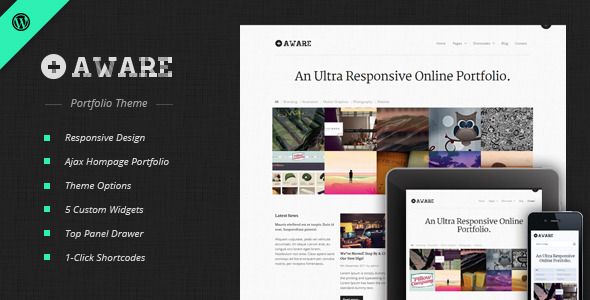 Link: Aware WP Theme
---
Hero / Price: $49 Buy 1 Get 1 Free (Code:1free) / Preview | Download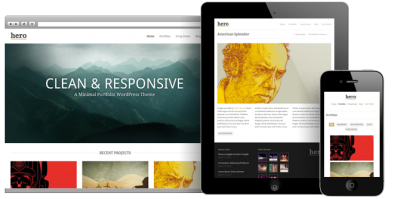 Link: Hero WP Theme
---
Size Mttrs / Price: $35 / Preview | Download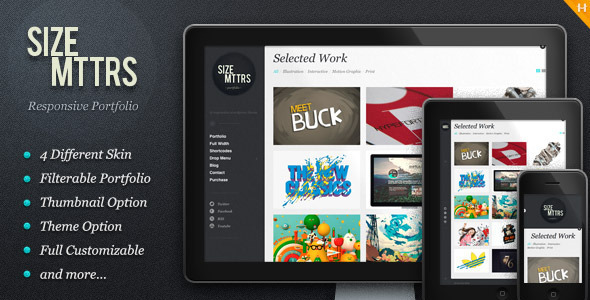 Link: Size Mttrs WP Theme
---
Lulu / Price: $35 / Preview | Download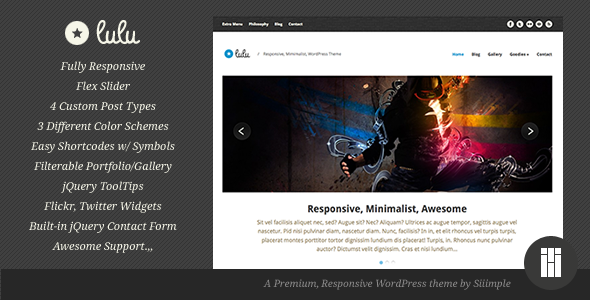 Link: Lulu WP Theme
---
Grido / Price: $39 / Preview | Download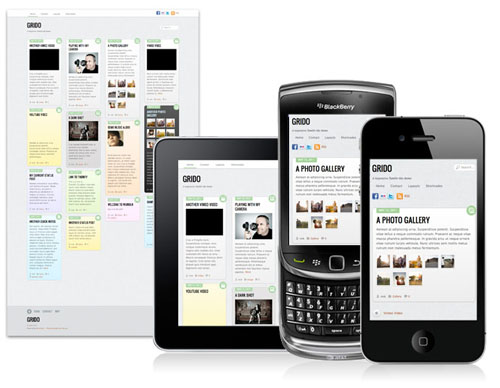 Link: Grido WP Theme
---
Propulsion / Price: $40 / Preview | Download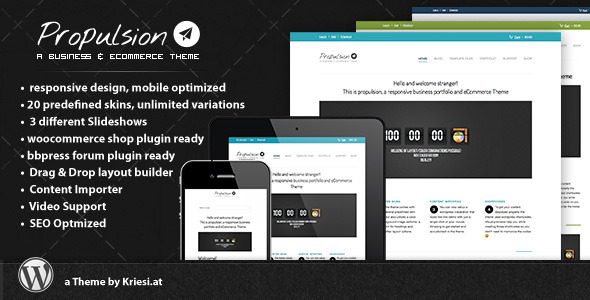 Link: Propulsion WP Theme
---
Rewrite / Price: $35 / Preview | Download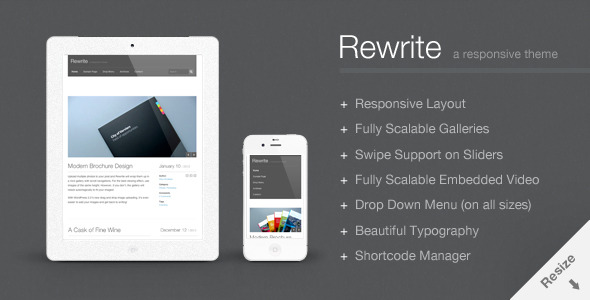 Link: Rewrite WP Theme
---
Domena / Price: $20 / Preview | Download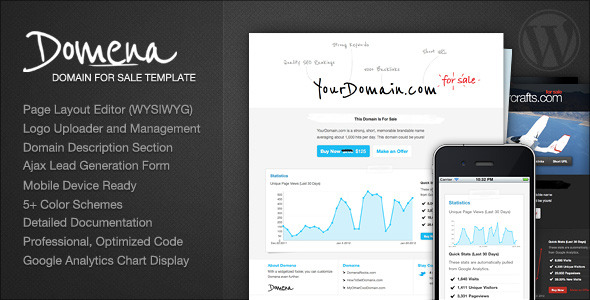 Link: Domena WP Theme
---
PERSONAL and MAGAZINE WORDPRESS THEMES

Backbone / Price: Standard Package: $79, Developer Package: $159
Preview | Download



Link: Backbone WP Theme
---
Mosaico / Price: $30 / Preview | Download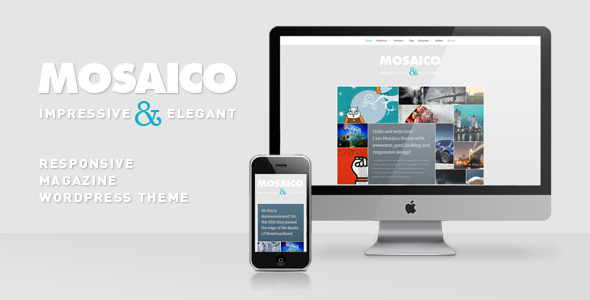 Link: Mosaico WP Theme
---
Sally Store / Price: $65 / Preview | Download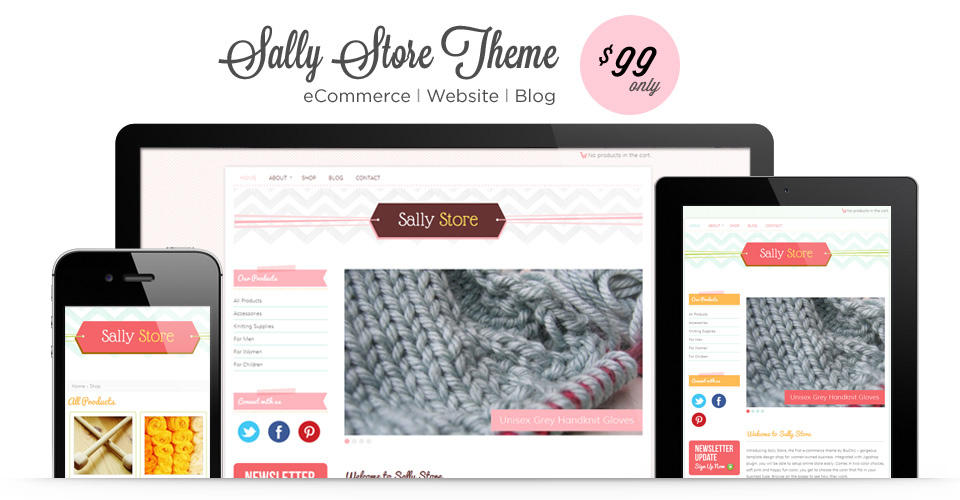 Link: Sally Store WP Theme
---